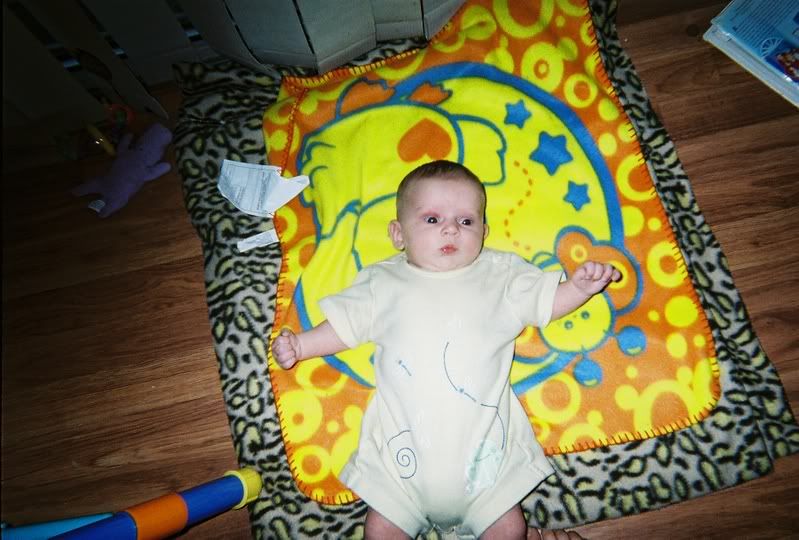 Tomorrow, our baby Adrian will be two months old. :)


Get over yourself.
Oh puhleeze.
Current Mood:

annoyed
Not updating here anymore. You may or may not be following me somewhere else. That's just the way it rolls, kids.


I don't feel so alone, and yet I'd feel more comfort in knowing I was the only one. I have a feeling maybe those three people feel the same way. :)

As for being trendy, I bought myself knitting needles on Friday at a yard sale. :)
Well, I've noticed that me and three other people are wondering what the rush is over the whole HP thing.
Current Mood:

amused


It's kind of like when I'm driving and I realize I'm driving the invisible car and almost get hit 10,000 times in one day.

And you don't get it, because you wouldn't like me if you did.
Yes, if I mention something ten million times, then being asked about it like it never happened tends to be annoying to me.
I've gotten to check lj and myspace for three days straight now but still nothing going on with the homestead computer. Since reading everyone else's page would take three million years to do, if you have anything earth shattering to tell me leave it here. And I'm screening, so you can tell me anything. :)